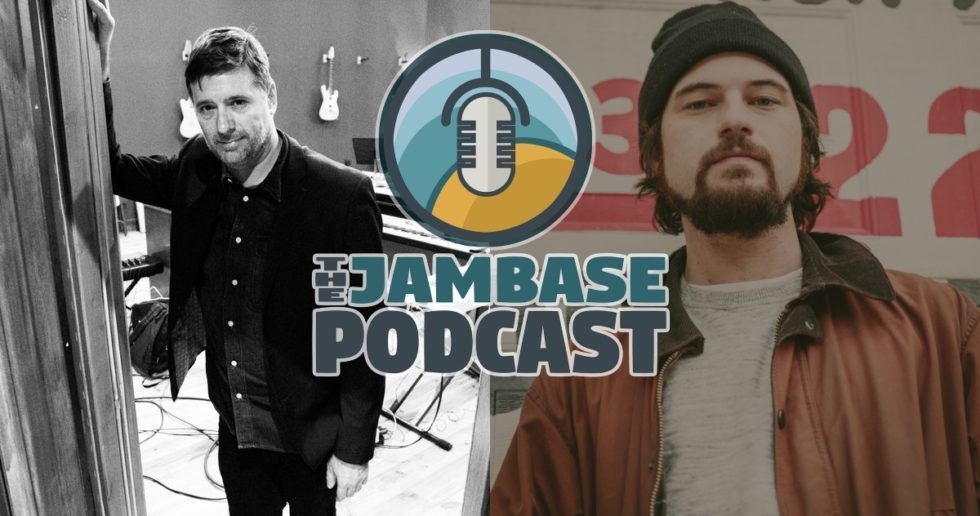 Episode 23 of The JamBase Podcast contains chats with keyboardist Robert Walter and guitarist Ryley Walker. Both interviews follow "The Rundown" opening segment featuring a discussion of recent news stories. 
Walter talked "Musical Mentors" with JamBase's Scott Bernstein in Williamsburg, where he had performed multiple times the previous day as part of this year's Brooklyn Comes Alive. The California native takes Scotty through his musical evolution and the many influences that helped inform the music on his new Robert Walter's 20th Congress' album Spacesuit. Robert also chatted about his favorite keyboardists, lessons learned during his first tours with The Greyboy Allstars, his time living in New Orleans and scoring films with Mike Andrews (Elgin Park). Additionally, Walter shared insights into working with Mike Gordon and dove into a variety of other topics. 
JamBase's Andy Kahn sat with Ryley Walker for a "Tour Stories" segment before his recent show at 7th Street Entry in Minneapolis. Ryley and AK start by discussing the former's upcoming album of Dave Matthews Band covers, The Lillywhite Sessions. Walker reminisces about seeing DMB on tour and explains how his love for the band led to the upcoming record. Ryley then tells a couple of wild tales from the road, first detailing a run-in with the authorities during a stop in Asheville, North Carolina and then getting into the painful result of trying to score cocaine while on tour in Italy. The chat ends with talk about the guitarist's day-to-day experiences on tour, finding crash space from town to town for himself and his band mates and more. 
ScottyB and AK begin the episode with "The Rundown." The pair recap and share their takes on Phish's first two shows of the fall, which took place on Tuesday and Wednesday in Albany. On a more somber note, the pair discuss the passing of Railroad Earth's Andy Goessling and the many tributes that came in the days that followed. 
Stream Episode 23 below and be sure to subscribe to The JamBase Podcast via iTunes, Stitcher, Spotify and/or Google Play: